Resources
Teaching youth about health through scripture
The Christian community can set a positive example of caring for health and can support church and community youth in making healthy decisions. An effective message requires adults to examine their own practices, health commitments and behaviors; another key is to mine Scripture for models of healthy practices. The need for good modeling is particularly important in the African American community, according to John R. Faison Sr., the senior pastor at Watson Grove Missionary Baptist Church in Nashville, Tenn., who has prepared a sermon outline and suggested reading available on the on the African American Lectionary website, that can help stimulate worship and preaching on youth health from an African American perspective.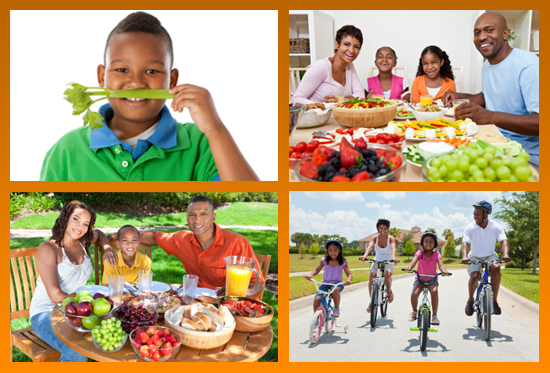 News
What Brings You Happiness?
At Harvard Business Review, why the pursuit of money isn't bringing you joy -- and what will. [Read more]. "If there...
Communion Wafers: The Fine Art of Faith and Breadmaking
"The Order of the Brothers of the Blessed Virgin Mary of Mount Carmel, or simply Carmelites, is a Roman Catholic...
Indiana Media Expands with Lily Foundation Help
WFYI Public Media and the eight other Indiana Public Broadcasting stations that make up IPB News will soon be hiring...
Thu, Feb 28, 2019 - 07:30 pm
Backs Against the Wall (directed by Martin Doblmeier, Journey Films) explores the extraordinary life and legacy of Howard Thurman, one...
Popular Tools
Browse dozens of topics and see responses from a major national survey of congregations.