Resources
Teaching youth about health through scripture
The Christian community can set a positive example of caring for health and can support church and community youth in making healthy decisions. An effective message requires adults to examine their own practices, health commitments and behaviors; another key is to mine Scripture for models of healthy practices. The need for good modeling is particularly important in the African American community, according to John R. Faison Sr., the senior pastor at Watson Grove Missionary Baptist Church in Nashville, Tenn., who has prepared a sermon outline and suggested reading available on the on the African American Lectionary website, that can help stimulate worship and preaching on youth health from an African American perspective.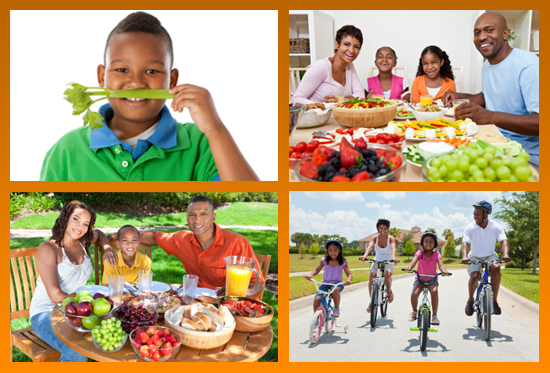 News
A Piano for Christmas
It's never too early for a great Christmas ad. This is from the folks at John Lewis in Great Britain, who every year...
Can Religion Unite America?
Calling out racism in American churches, David Gushee, the outgoing president of the American Academy of...
Are American's Religious Communities Unique?
Two-thirds of U.S. Christians pray daily, compared with a median of just 18 percent of Christians across 15 countries...
Thu, Nov 22, 2018 - 09:00 am
Thanksgiving Sermon Resources
Popular Tools
Duke Divinity Leadership Education
Questions We Answer
We know that you grapple with many difficult questions as a Christian leader. We want to help. Complex concerns about ministry can't be fully addressed here, of course, but we provide a starting point for engaging the deep issues. If you don't find what you are looking for, please see if our partners can help or contact us.
Have more questions?