Resources
Doing Justice: Christian Discipleship as a Living Practice
U.S. culture stresses individuality, competition and independence, yet Christians are called to be a part of the body of Christ, which requires that we also value the common good. That justice theme begins in the liberation of the Hebrew people from slavery. Jesus reiterates it in his inaugural statement that he has come to proclaim the jubilee of God. It is a theme in need of reclamation, observes Joyce Hollyday in an 11-minute video reflection housed on the website of The Valparaiso Project on the Education and Formation of People in Faith. In her presentation, Hollyday reminds us that Jesus creates community so that we may all flourish in God's abundant life. The Valparaiso Project is an initiative that promotes 12 key Christian practices that embody the wisdom of Christian faith as a way to feed the spiritual hunger of contemporary seekers. A downloadable PDF-formatted discussion guide accompanies the video.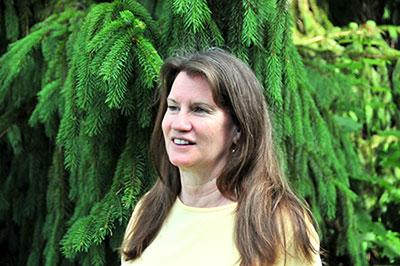 News
Volunteer Shortage Affects Church Food Programs
Joe and Judy Nesbit spent Tuesday afternoon taking stock of hundreds of food items filling the shelves of the Seventh-...
Lilly Gives $10 million for Duke's Lilly Library Renovation
"Our [Lilly] family's commitment to restore and expand Duke's library that bears the Lilly name comes from our hearts...
Strengthening Indianapolis Through Arts and Cultural Innovation
The Indianapolis-based Lilly Endowment Inc. announced the project Wednesday as one of nearly $49 million in grants for...
Tue, Jan 1, 2019 - 09:00 am
Wed, Jan 1, 2020 - 09:00 am
My Resolution: Discipline in Prayer