Resources
Teaching youth about health through scripture
The Christian community can set a positive example of caring for health and can support church and community youth in making healthy decisions. An effective message requires adults to examine their own practices, health commitments and behaviors; another key is to mine Scripture for models of healthy practices. The need for good modeling is particularly important in the African American community, according to John R. Faison Sr., the senior pastor at Watson Grove Missionary Baptist Church in Nashville, Tenn., who has prepared a sermon outline and suggested reading available on the on the African American Lectionary website, that can help stimulate worship and preaching on youth health from an African American perspective.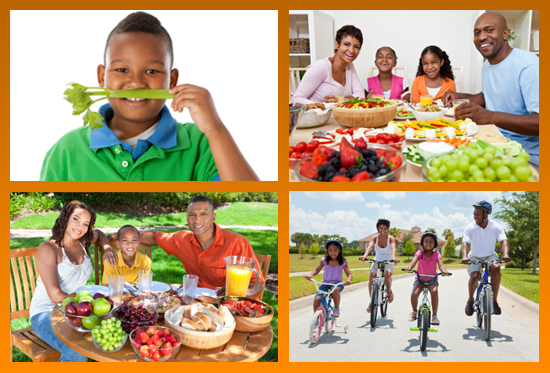 News
Strengthening Indianapolis Through Arts and Cultural Innovation
The Indianapolis-based Lilly Endowment Inc. announced the project Wednesday as one of nearly $49 million in grants for...
$2 Miilion for Community Foundation of Southern Indiana
The Community Foundation of Southern Indiana has received a grant of $2 million as part of Lilly Endowment Inc.'s...
Answering A Call For Help
Anyone who belongs to a large, extended family network that includes people living in poverty knows about that phone...
Tue, Dec 25, 2018 - 09:00 am
Wed, Dec 25, 2019 - 09:00 am