Science and Religion - Wars and Myths

Nancey Murphy, senior professor of Christian philosophy, explains why faith and science are not mutually exclusive concepts ... [Listen now].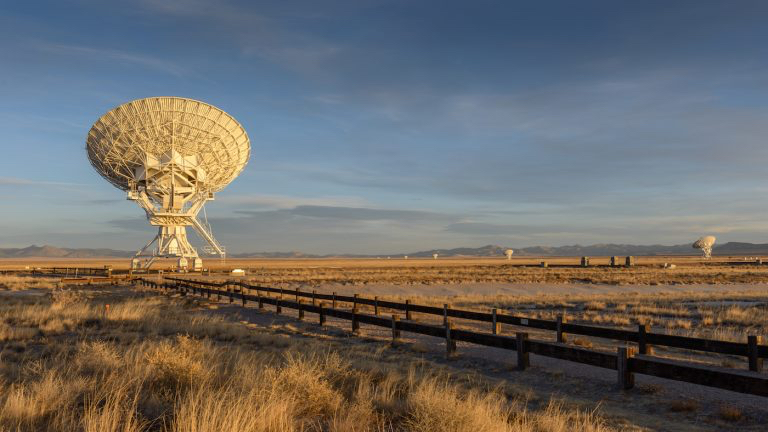 News
Children's Faith, Doubt and Silence
During a three-year longitudinal study launched by the Fuller Youth Institute, a parent with three post–high school...
Sermons For Those Struggling with Depression
On Sunday, before worshippers at Washington's National Cathedral, Michael Gerson, Washington Post columnist, delivered...
Lilly Endowment Launchs the Seventh Phase of its Giving Indiana Funds
"Last fall, Lilly Endowment launched the seventh phase of its Giving Indiana Funds for Tomorrow initiative (GIFT VII),...
Wed, May 1, 2019 - 09:00 am
Join us as we honor the bold and resilient women leaders dedicating their lives to advance justice in our time.
Popular Tools
Browse dozens of topics and see responses from a major national survey of congregations.