Science and Religion - Wars and Myths

Nancey Murphy, senior professor of Christian philosophy, explains why faith and science are not mutually exclusive concepts ... [Listen now].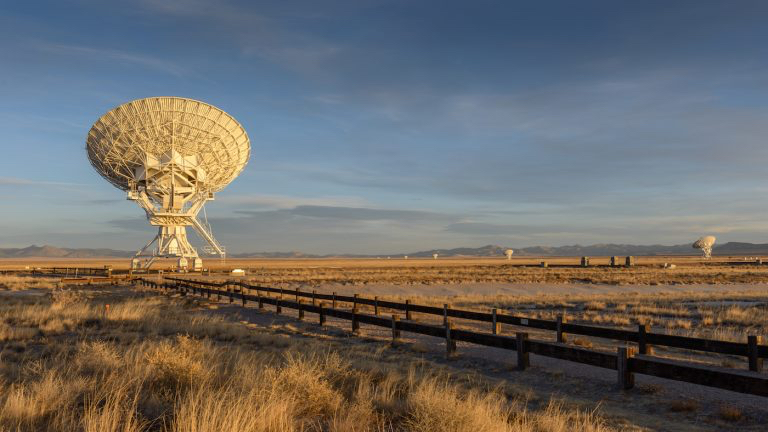 News
The Core of the American Self-image and the Reality
Where do we go when we realize we aren't who we want to be? This question stayed with me after listening to this week's...
World's Largest Children's Museum Celebrates Unique Global Partnership
Rare antiquities from Greece including mythological gods and goddesses, a replica of the Antikythera mechanism and fine...
Sacred Roots Thriving in Ministry (SRTM) Project Gets Lilly Funding
Rev. Hank Voss Jr., assistant professor of Biblical studies, was recently awarded a five-year, nearly one million...
Thu, Nov 22, 2018 - 09:00 am
Thanksgiving Sermon Resources