Roland "Ronnie" Smith Plays Music World-Wide
When Roland "Ronnie" Smith is at a keyboard, whether an upright piano or baby grand, a digital keyboard or pipe organ, it is well with his soul.
"Music transports me," he said as he began playing the organ in the chapel at St. Margaret's Episcopal Church in Inverness where he is the church's music director.
A career church musician, Smith has played all over the United States and Europe, in small churches and large, majestic cathedrals.
From that moment he was captivated and since he has been captivating others with his playing.
He attended Ball State University in Muncie, Indiana, courtesy of a scholarship from the Lilly Foundation. [Read More].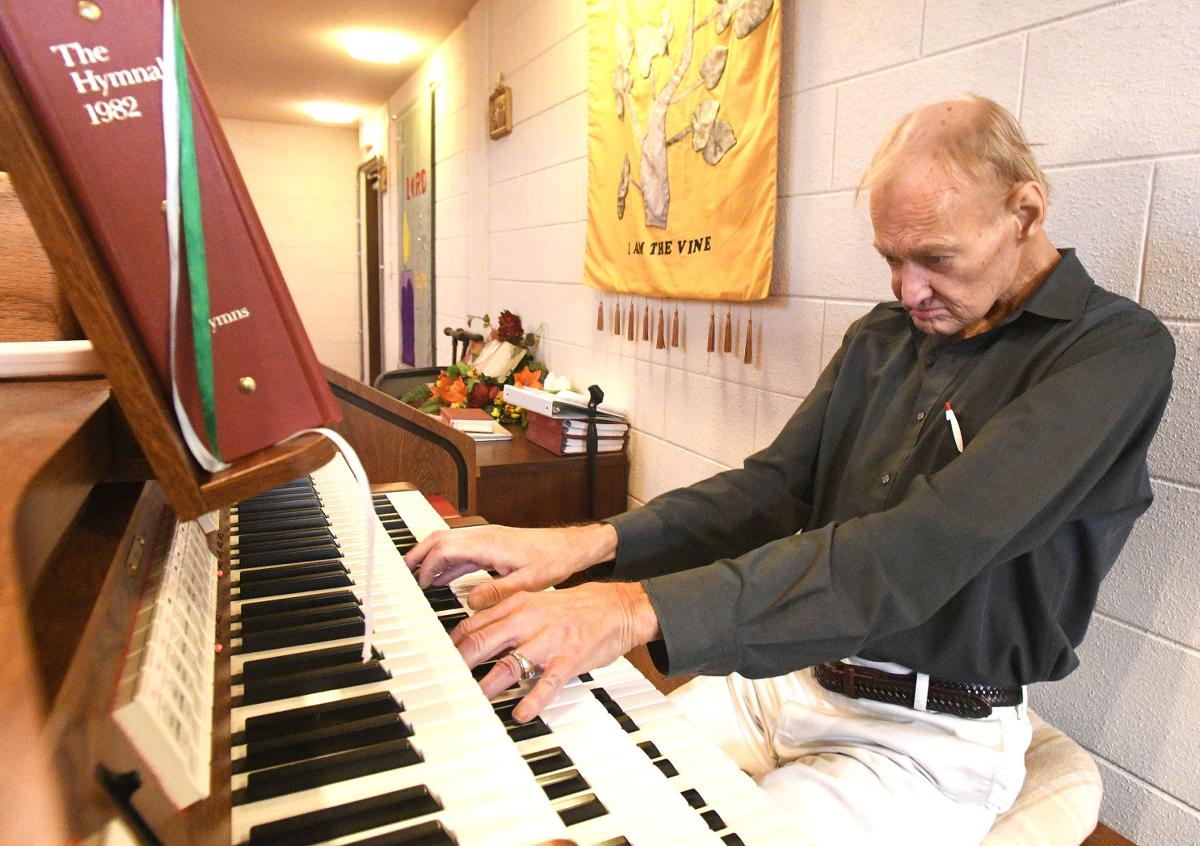 News
Children's Faith, Doubt and Silence
During a three-year longitudinal study launched by the Fuller Youth Institute, a parent with three post–high school...
Sermons For Those Struggling with Depression
On Sunday, before worshippers at Washington's National Cathedral, Michael Gerson, Washington Post columnist, delivered...
Lilly Endowment Launchs the Seventh Phase of its Giving Indiana Funds
"Last fall, Lilly Endowment launched the seventh phase of its Giving Indiana Funds for Tomorrow initiative (GIFT VII),...
Fri, May 3, 2019 - 09:00 am
Ministry to and with the Next Generations: How Millennials and Gen Z are Changing the Church