Instant Family Film Review
As a semi-biographical story from director Sean Anders' own life, the scenarios in the film, Instant Family, are not far-fetched and quite comical. Paramount Pictures feel-good comedy, Instant Family, starring Mark Wahlberg, Rose Byrne, Octavia Spencer, Tig Notaro, and Isabela Moner exude an everyman/everywoman charm that grounds the film in reality. [Read more].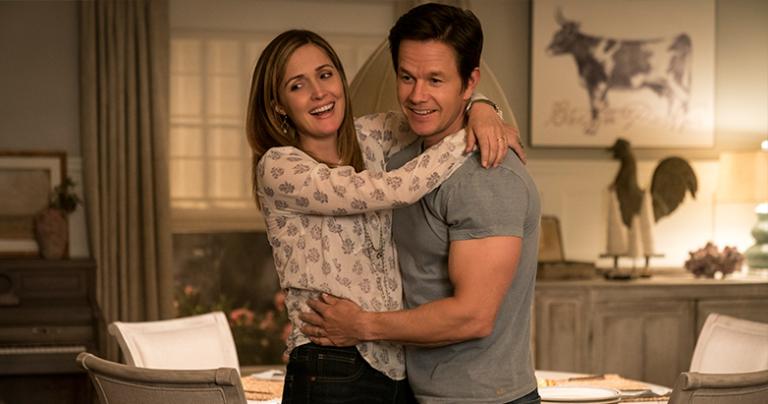 News
Children's Faith, Doubt and Silence
During a three-year longitudinal study launched by the Fuller Youth Institute, a parent with three post–high school...
Sermons For Those Struggling with Depression
On Sunday, before worshippers at Washington's National Cathedral, Michael Gerson, Washington Post columnist, delivered...
Lilly Endowment Launchs the Seventh Phase of its Giving Indiana Funds
"Last fall, Lilly Endowment launched the seventh phase of its Giving Indiana Funds for Tomorrow initiative (GIFT VII),...
Wed, Dec 25, 2019 - 09:00 am
Fri, Dec 25, 2020 - 09:00 am
Popular Tools
Duke Divinity Leadership Education
Questions We Answer
We know that you grapple with many difficult questions as a Christian leader. We want to help. Complex concerns about ministry can't be fully addressed here, of course, but we provide a starting point for engaging the deep issues. If you don't find what you are looking for, please see if our partners can help or contact us.
Have more questions?