Floyd County Charitable
"Floyd County ranks among the most charitable counties in Indiana, according to a recent study." [Read more].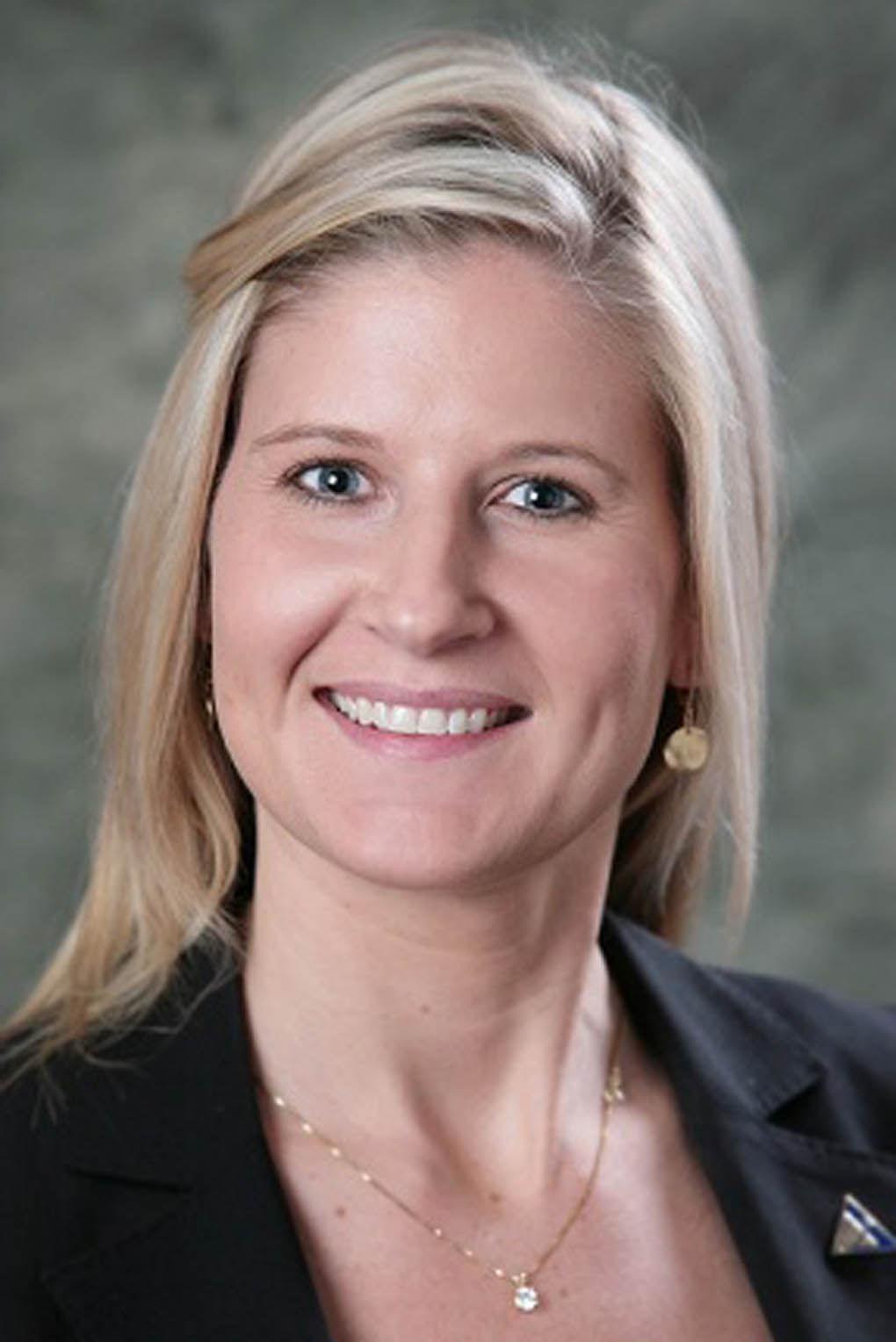 Crystal Gunther
News
Children's Faith, Doubt and Silence
During a three-year longitudinal study launched by the Fuller Youth Institute, a parent with three post–high school...
Sermons For Those Struggling with Depression
On Sunday, before worshippers at Washington's National Cathedral, Michael Gerson, Washington Post columnist, delivered...
Lilly Endowment Launchs the Seventh Phase of its Giving Indiana Funds
"Last fall, Lilly Endowment launched the seventh phase of its Giving Indiana Funds for Tomorrow initiative (GIFT VII),...
Thu, Sep 19, 2019 - 09:00 am
For details on the Religion News Association's RNA 70th Annual Conference: Las Vegas Contact:    Tiffany McCallen
Popular Tools
Browse dozens of topics and see responses from a major national survey of congregations.