The Faith of Stephen Colbert
"Can something positive appear on a popular TV comedy show?"
A blog post by Martin E. Marty on the website of On Being with Krista Tippett takes a look at the concept of catechism through popular TV host and comedic commentator Stephen Colbert, whose Colbert Report often features interviews with clergy about topical religious issues of the day.
Colbert and Catechesis
"The devil should not have all the best tunes." We baroque-loving church folk like to quote that, when justifying our devotion to jazz or, though not in my case, rock music. Think today of Christian jazz or "Christian rock."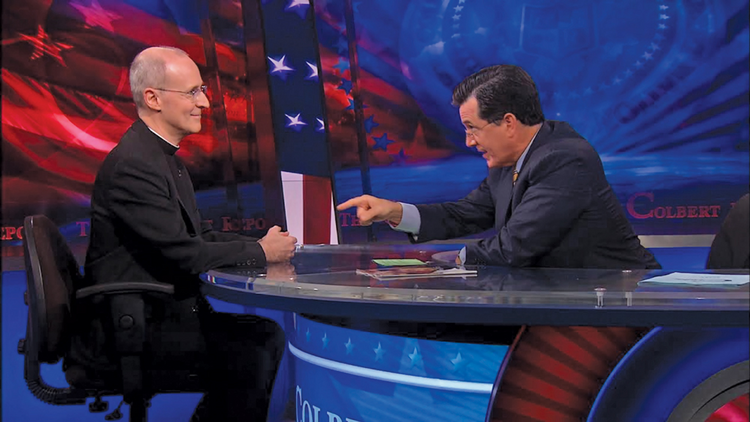 News
Children's Faith, Doubt and Silence
During a three-year longitudinal study launched by the Fuller Youth Institute, a parent with three post–high school...
Sermons For Those Struggling with Depression
On Sunday, before worshippers at Washington's National Cathedral, Michael Gerson, Washington Post columnist, delivered...
Lilly Endowment Launchs the Seventh Phase of its Giving Indiana Funds
"Last fall, Lilly Endowment launched the seventh phase of its Giving Indiana Funds for Tomorrow initiative (GIFT VII),...
Wed, May 1, 2019 - 09:00 am
Join us as we honor the bold and resilient women leaders dedicating their lives to advance justice in our time.
Popular Tools
Browse dozens of topics and see responses from a major national survey of congregations.