Disruption, Death and the Old Testament
The Old Testament has its roots in two great disruptions: the collapse of the Late Bronze Age geopolitical system and the Babylon Exile. These came at the beginning and end, respectively, of the independent national existence of Israel and Judah. So the story of the God of Israel emerged as it did only because of disruptions, and in the ancient Near East, political disruptions were commonly imagined as a state of death. The affirmation that the Lord brings life out of death became a foundational confession in both testaments; it remains the core of the Christian faith, particularly powerful in times of suffering and trauma. [Read more from Fuller Studio].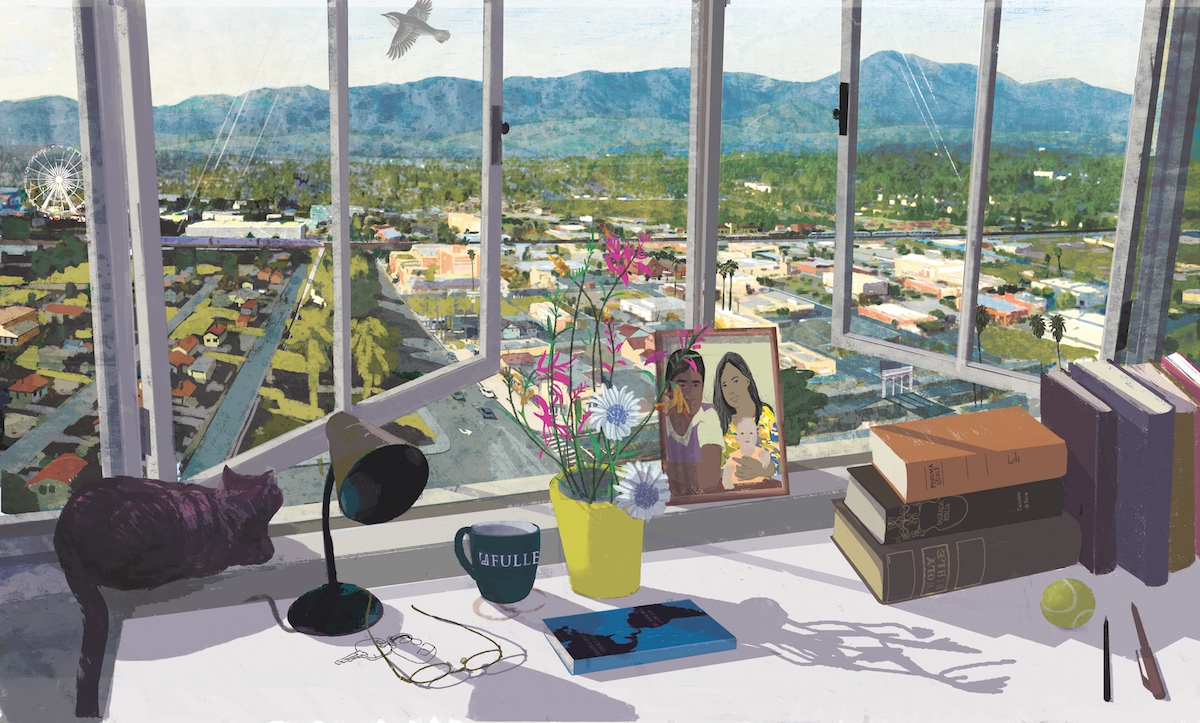 News
Children's Faith, Doubt and Silence
During a three-year longitudinal study launched by the Fuller Youth Institute, a parent with three post–high school...
Sermons For Those Struggling with Depression
On Sunday, before worshippers at Washington's National Cathedral, Michael Gerson, Washington Post columnist, delivered...
Lilly Endowment Launchs the Seventh Phase of its Giving Indiana Funds
"Last fall, Lilly Endowment launched the seventh phase of its Giving Indiana Funds for Tomorrow initiative (GIFT VII),...
Wed, Dec 25, 2019 - 09:00 am
Fri, Dec 25, 2020 - 09:00 am