Disruption, Death and the Old Testament
The Old Testament has its roots in two great disruptions: the collapse of the Late Bronze Age geopolitical system and the Babylon Exile. These came at the beginning and end, respectively, of the independent national existence of Israel and Judah. So the story of the God of Israel emerged as it did only because of disruptions, and in the ancient Near East, political disruptions were commonly imagined as a state of death. The affirmation that the Lord brings life out of death became a foundational confession in both testaments; it remains the core of the Christian faith, particularly powerful in times of suffering and trauma. [Read more from Fuller Studio].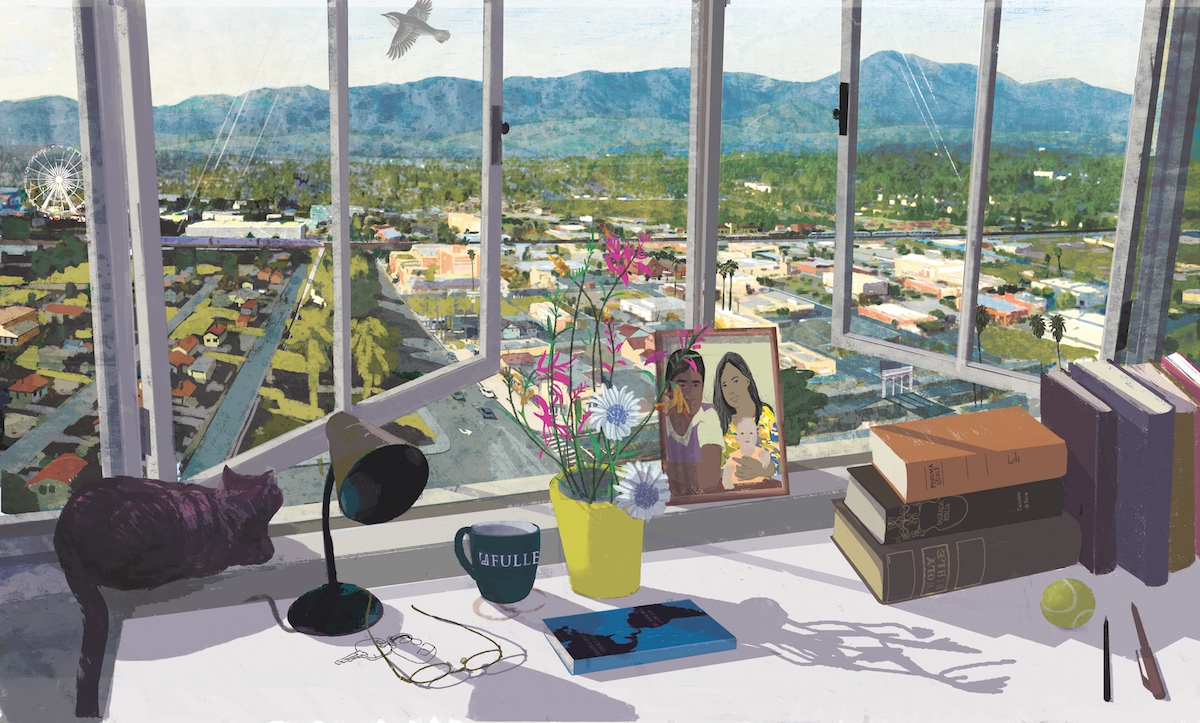 News
What Brings You Happiness?
At Harvard Business Review, why the pursuit of money isn't bringing you joy -- and what will. [Read more]. "If there...
Communion Wafers: The Fine Art of Faith and Breadmaking
"The Order of the Brothers of the Blessed Virgin Mary of Mount Carmel, or simply Carmelites, is a Roman Catholic...
Indiana Media Expands with Lily Foundation Help
WFYI Public Media and the eight other Indiana Public Broadcasting stations that make up IPB News will soon be hiring...
Thu, Feb 28, 2019 - 12:30 pm
The Calvin Institute of Christian Worship, the Calvin Prison Initiative, and the Calvin College Music Department invite you to a...
Popular Tools