$2 Miilion for Community Foundation of Southern Indiana
The Community Foundation of Southern Indiana has received a grant of $2 million as part of Lilly Endowment Inc.'s seventh phase of its Giving Indiana Funds for Tomorrow (GIFT) initiative. With GIFT VII, Lilly Endowment is making up to $125 million available to help Indiana community foundations strengthen the towns, cities and counties they serve. [Read more].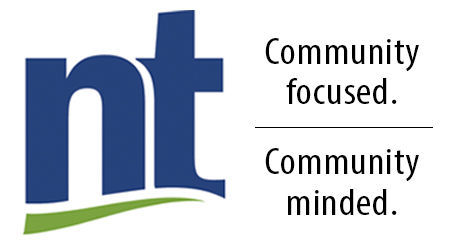 News
Volunteer Shortage Affects Church Food Programs
Joe and Judy Nesbit spent Tuesday afternoon taking stock of hundreds of food items filling the shelves of the Seventh-...
Lilly Gives $10 million for Duke's Lilly Library Renovation
"Our [Lilly] family's commitment to restore and expand Duke's library that bears the Lilly name comes from our hearts...
Strengthening Indianapolis Through Arts and Cultural Innovation
The Indianapolis-based Lilly Endowment Inc. announced the project Wednesday as one of nearly $49 million in grants for...
Tue, Dec 25, 2018 - 09:00 am
Wed, Dec 25, 2019 - 09:00 am
Popular Tools
Browse dozens of topics and see responses from a major national survey of congregations.