Atlantic Chamber Ensemble Concert at Union Presbyterian Seminary
Dates & Time:
Thu, Jun 14, 2018 - 06:45 pm
Union Presbyterian Seminary has invited the Atlantic Chamber Ensemble to perform at the first in a series of concerts to raise awareness about the need of a new pipe organ in Union's Watts Chapel.

This event is free and open to the public. For more information.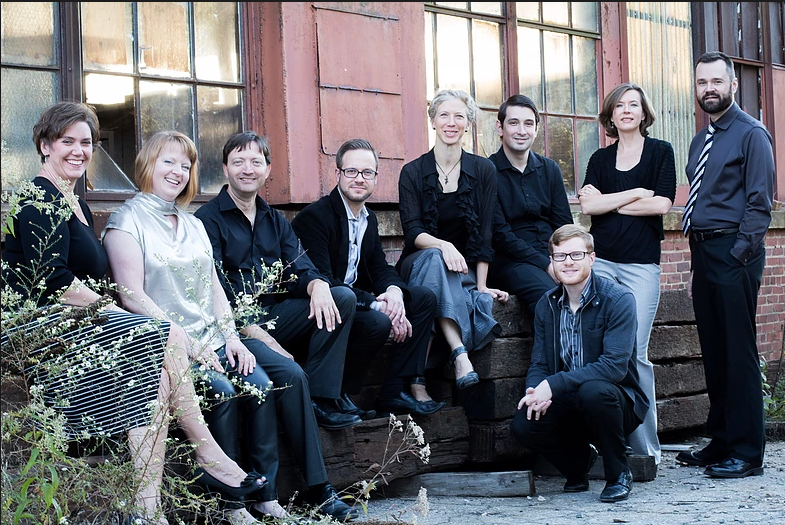 Location:
Watts Chapel, 3401 Brook Road, on June 14, 2018
News
Conservative Commencement Address 
"Harvard professor Danielle Allen's commence address at Pomona College was among the best at this year's graduations,...
A Sea of iPhones in Churches - Is It A Good Thing?
Episcopal Bishop Michael Curry delivered at the royal wedding a few weeks ago drew notice around the world for its...
All Over The World Young People Tend To Be Less Religious
"Recent surveys have found that younger adults are far less likely than older generations to identify with a...
Wed, Jun 20, 2018 - 11:00 am
Popular Tools
Review rank-ordered data on religion in the U.S. and around the world.
Includes the latest data from the Religious Congregations & Membership Study, 2010